Purchase History
Your purchase history can be viewed in the Account section of your account. Please follow the steps below to access your previously purchased items.
Click on the round icon on the upper right side, then click on Account.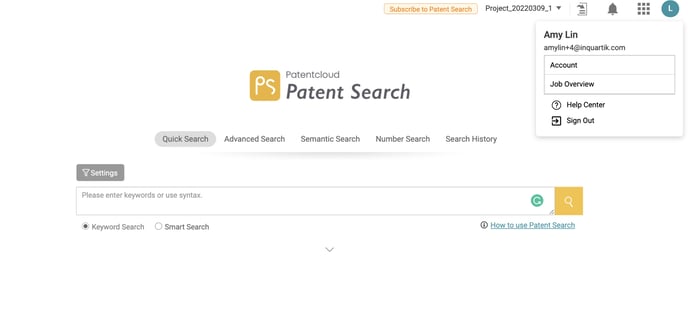 On the left panel, click on Summary. You will see your Subscription Status information.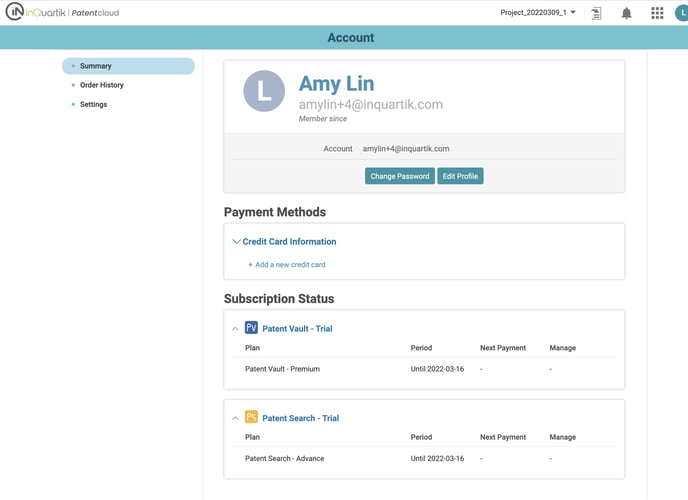 Don't have an account yet? We let our features speak for themselves — give them a try for free right now.