I need an invoice for my subscription. How can I get one?
When you pay online using credit card, you will be able to print an invoice directly from your Account.
If you need customize the info appearing on the invoice, you will have to do it before you pay online. Invoice info ranging from Name to Address to Additional Info required for accounting can be personalized to suit your needs.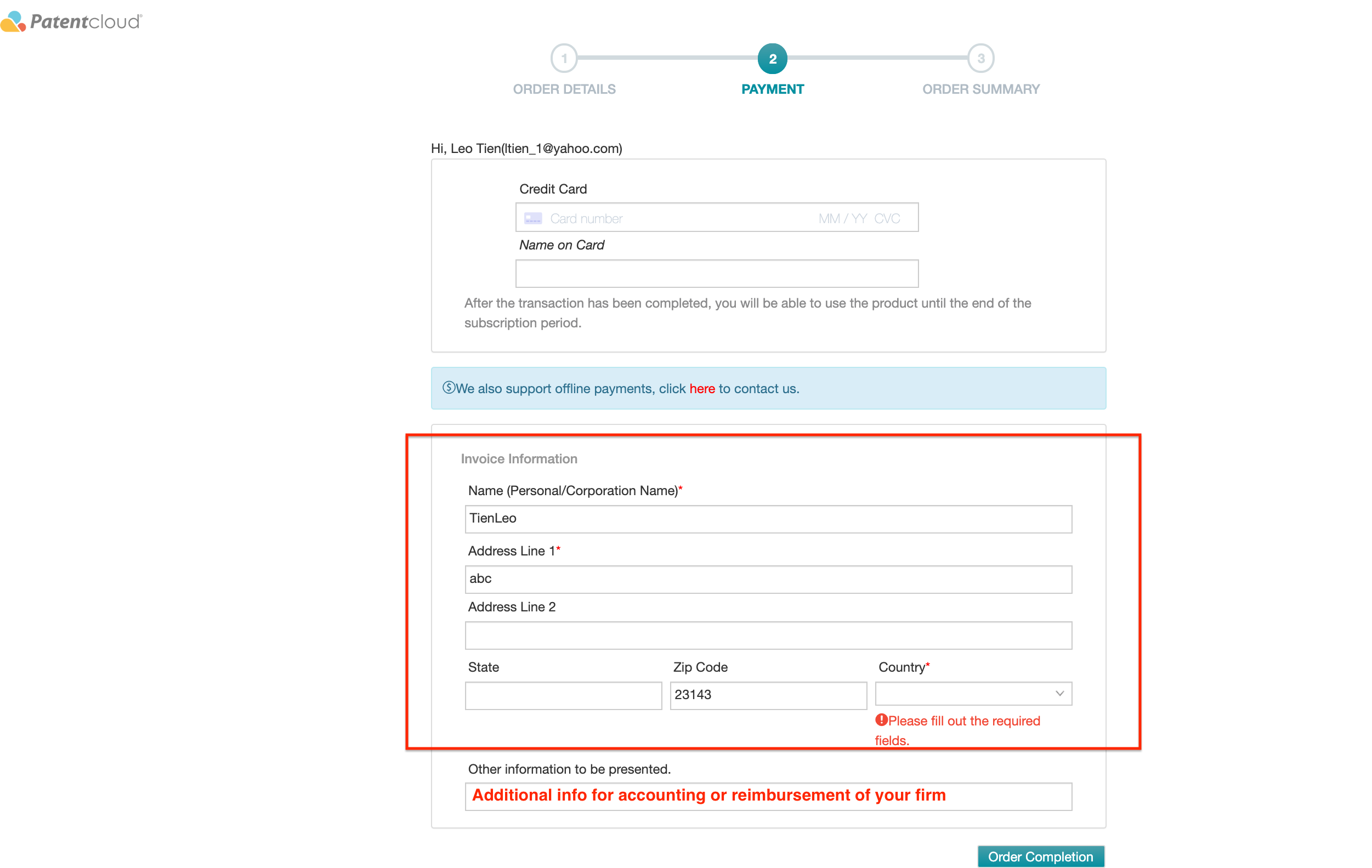 Once you pay with a credit card, go to Account, and choose Order History and the time when the order was placed.

Now an invoice that meets your requirement is ready for a print-out.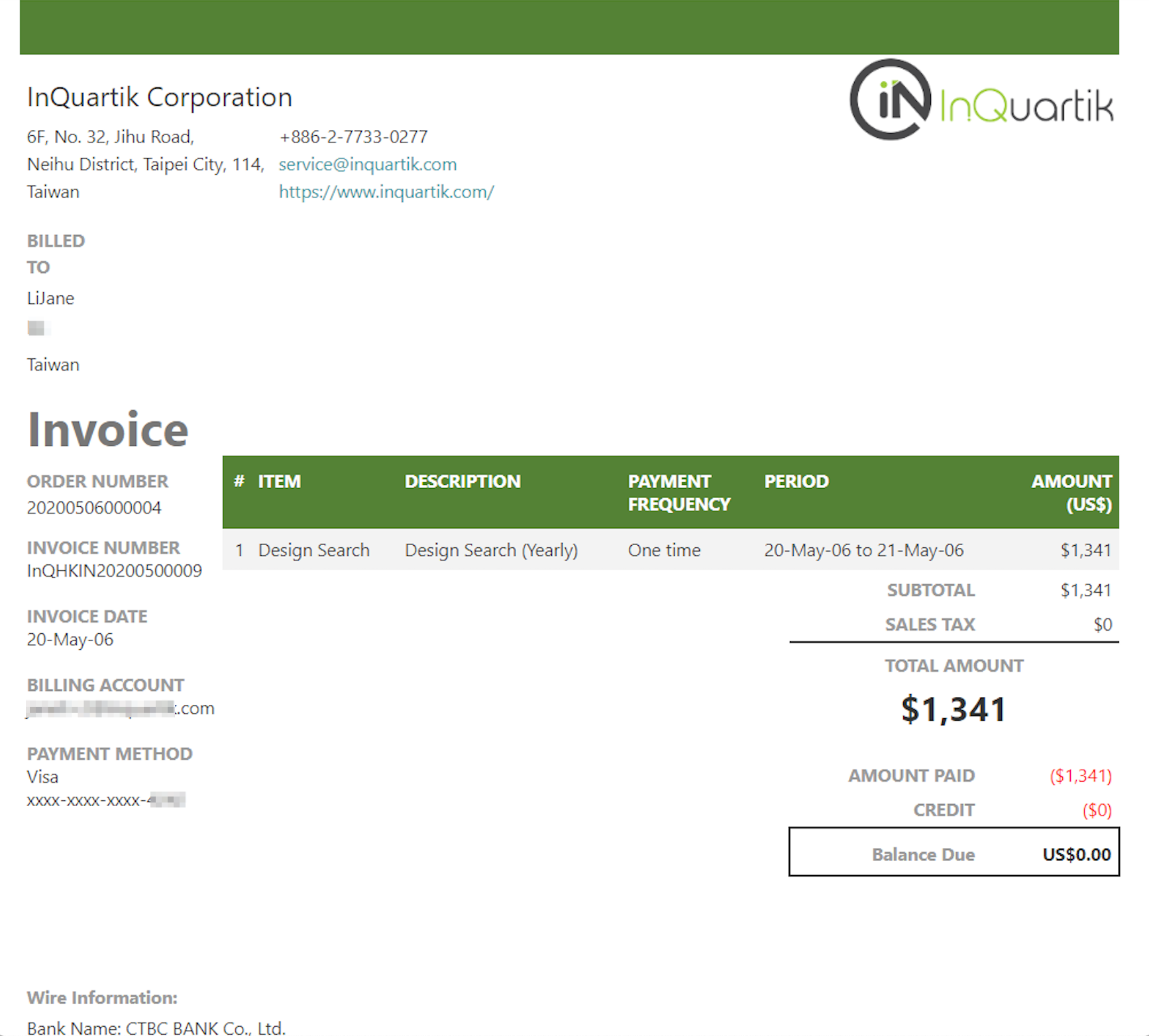 If your order is placed with the Client Success team and you paid offline, please contact the representative directly for assistance.