Product Usage and Data Related Questions
I am given a coupon code, so how can I use it?
When you're ready to make a payment online, you can enter a valid coupon code that entitles you to certain benefit.
This is how you can use the coupon code:
1) Click on the purchase button (eg. "SUBSCRIBE NOW").

2) Select the plan you are looking for to purchase the click on "Subscribe Now"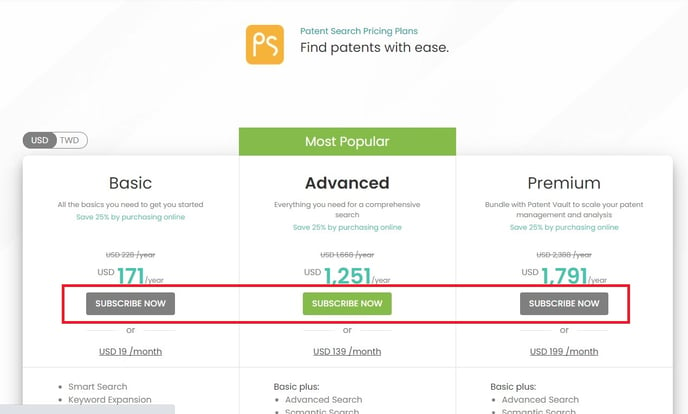 3) Enter the code you're given earlier at the "COUPON CODE" box. Make sure it is NOT expired.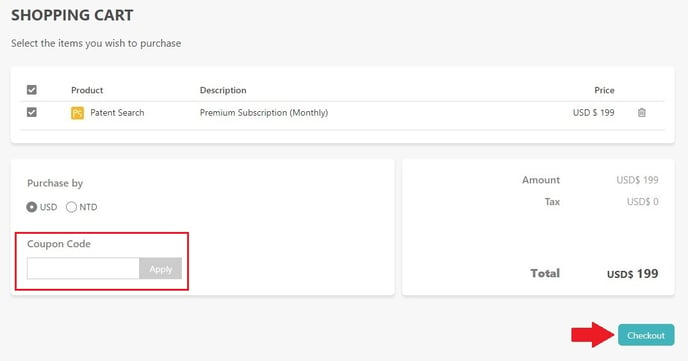 4) When done entering, click "CONTINUE" and complete the "PAYMENT" and "ORDER SUMMARY" steps.