Frequently aske questions
How do I import patents correctly into Patent Vault?
To import patents, download and use the Patent Vault template and fill in at least the Patent Number column or the Application Number column.
Then, you can check the import status in Job Overview.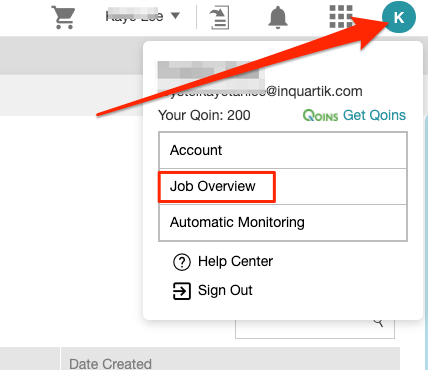 Click on the Caution icon to know more about the upload status.